You may have heard of silver linings but in Alaska it may be more appropriate to refer to them as gold linings. The Last Frontier is known for it's gold rush history. And now, you can explore the beauty of Alaska and go on your gold finding adventure. Travel into the wilderness, explore mountains, visit historical sites, and between all these adventures, maybe even find some gold of your own.
The historic Gold Rush that hit Alaska left behind historic monuments, operating sites, and some small gold claims scattered about the state. This means, that on your many adventures through Alaska, you have a good chance of squeezing in a gold lined experience into your trip. Explore restored and preserved mining towns, go on tours, pan for gold, and connect with Alaska while you're at it.
Pan for Gold
Many places offer gold panning opportunities. These tours often take you through old mining techniques with this hands on experience. From sluice box, to sifter, to pan, to your very own little vial of gold flakes, you are there for the whole process. One tour even offers an ATV ride out into the Talkeetna mountains to pan for gold in a creek bed.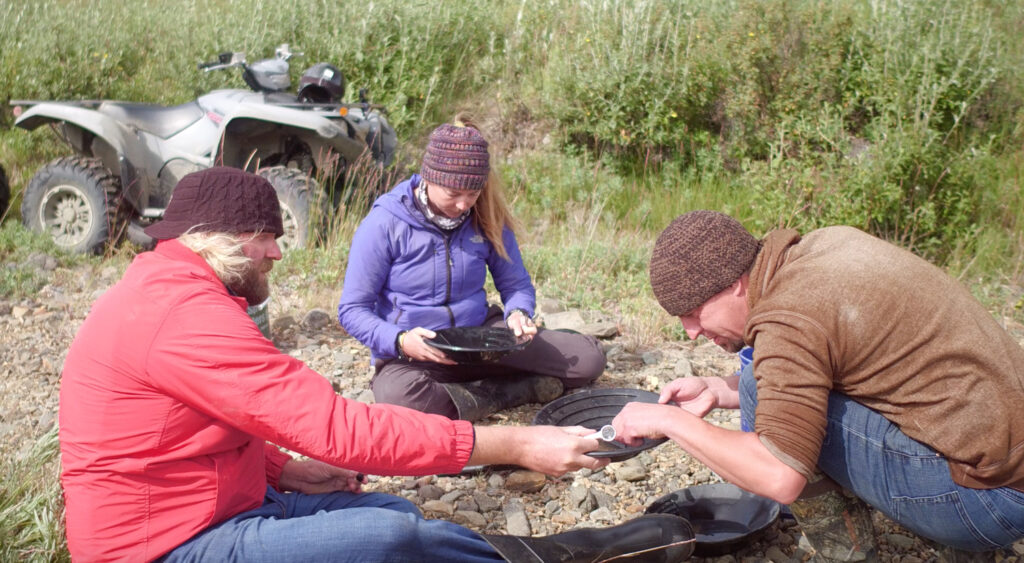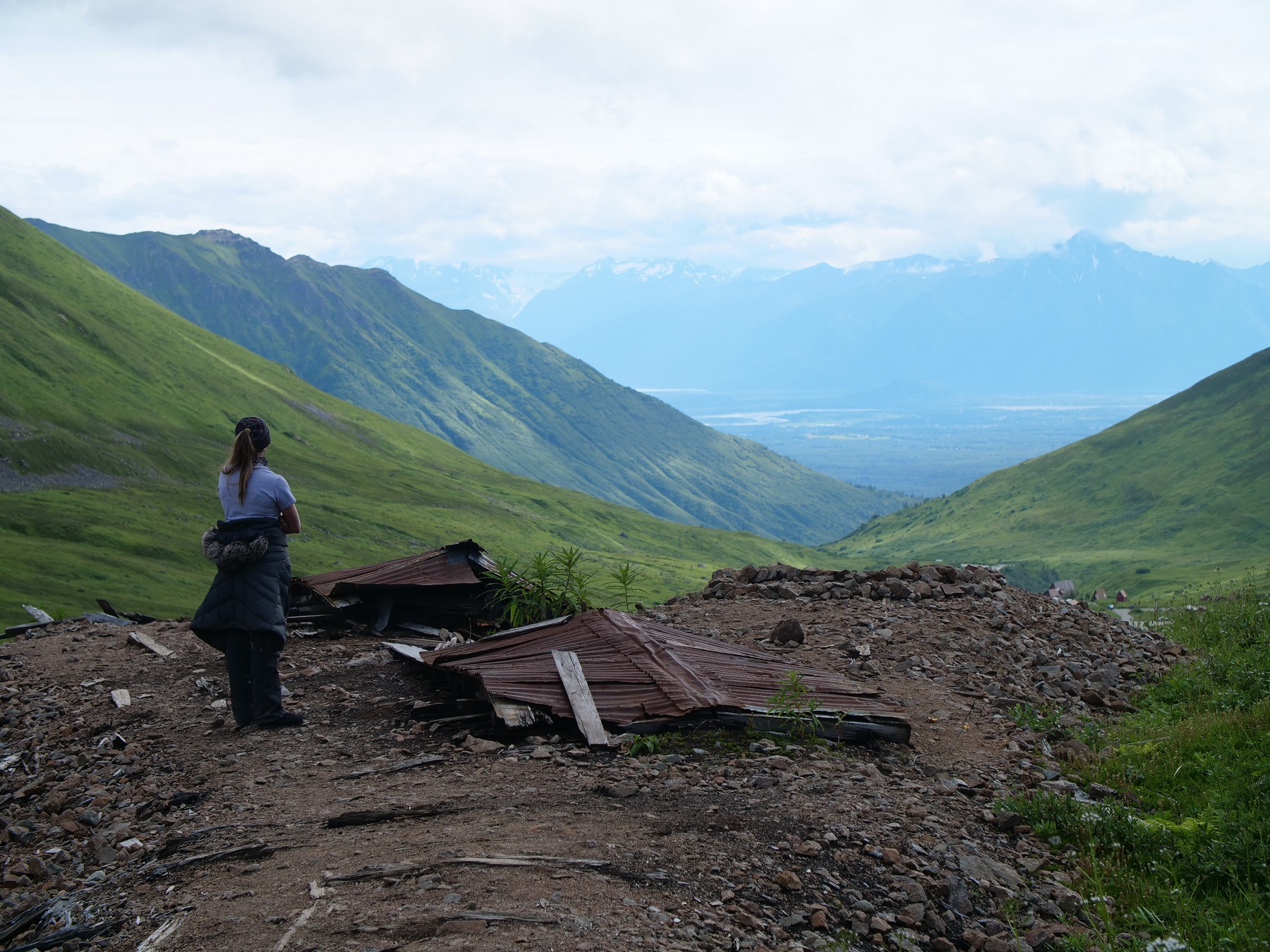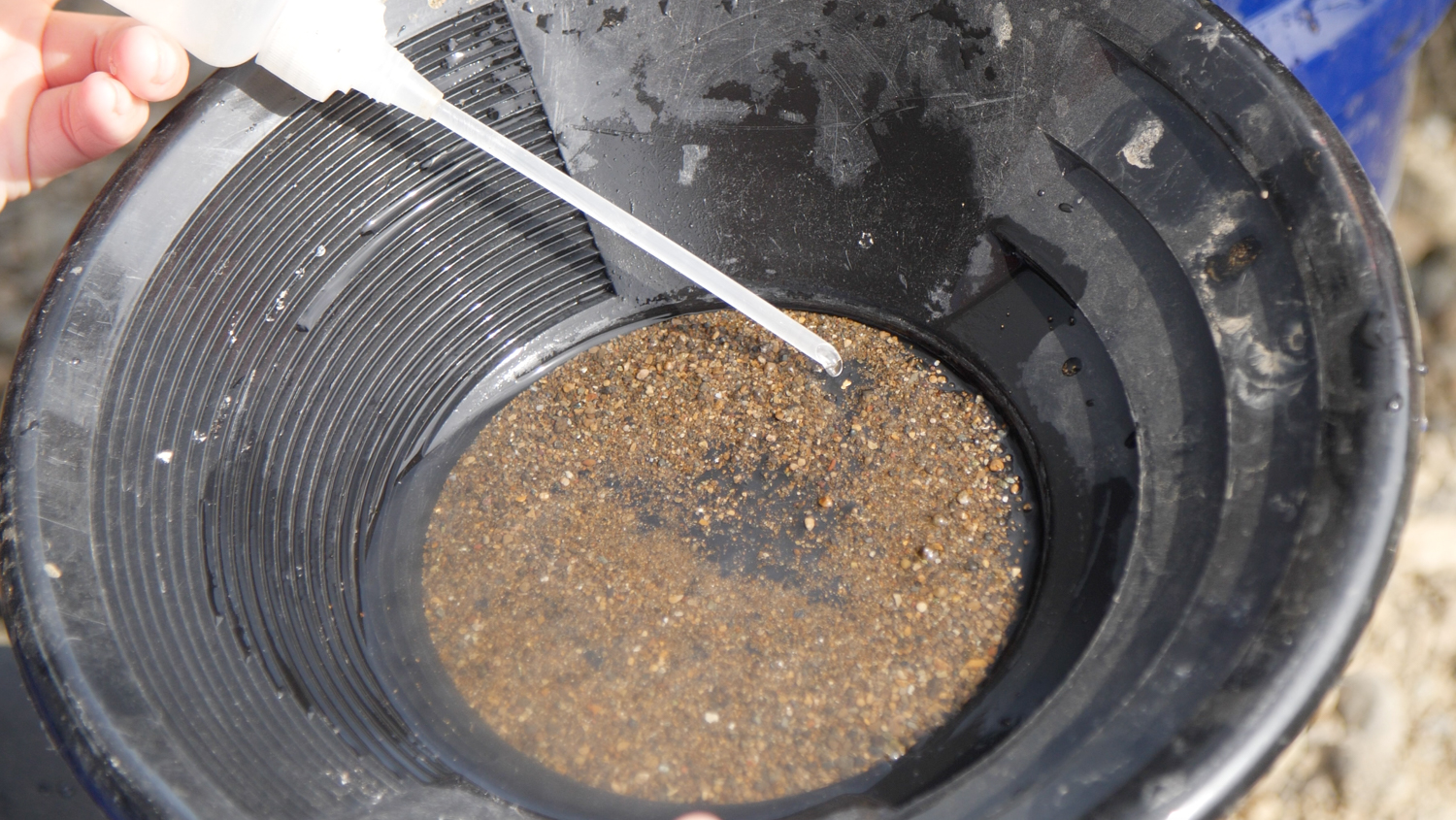 Over the mountains, and through the woods, on a gold finding adventure is where you'll go! Add some sparkle to your trip and go for gold as you cross Alaska. Your modern day Alaska gold rush is waiting.