When you think of music, what comes to mind? Some might think of orchestras, or their favorite radio tune, or maybe that jingle from a commercial that gets stuck in your head for way too long. But what about nature's songs? The migrating song birds calling, storms rolling in and cracking with thunder, whispers from the wind, the rhythm of rushing creeks rising with the spring melt seasons. Music is everywhere, even on a glacier.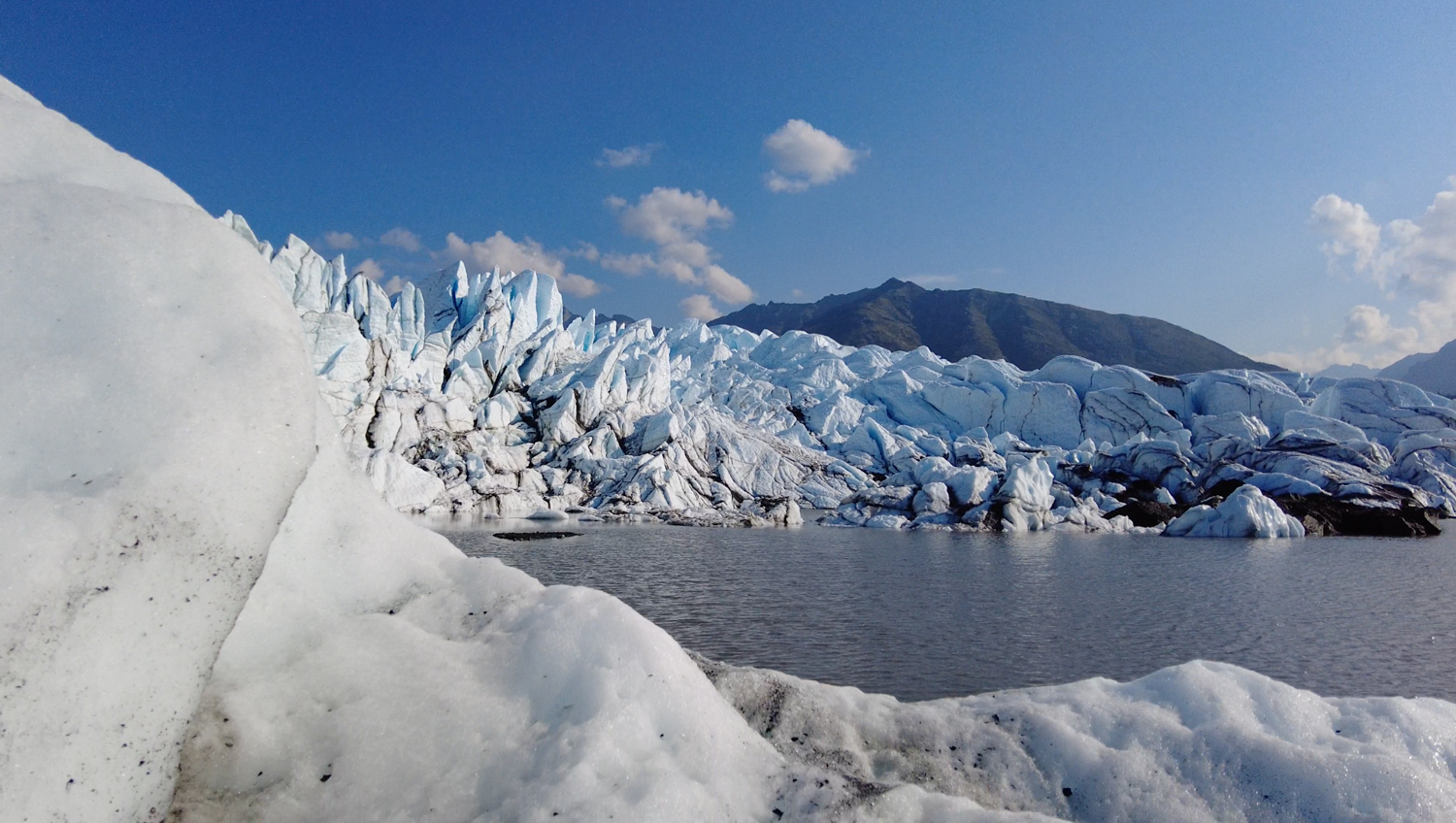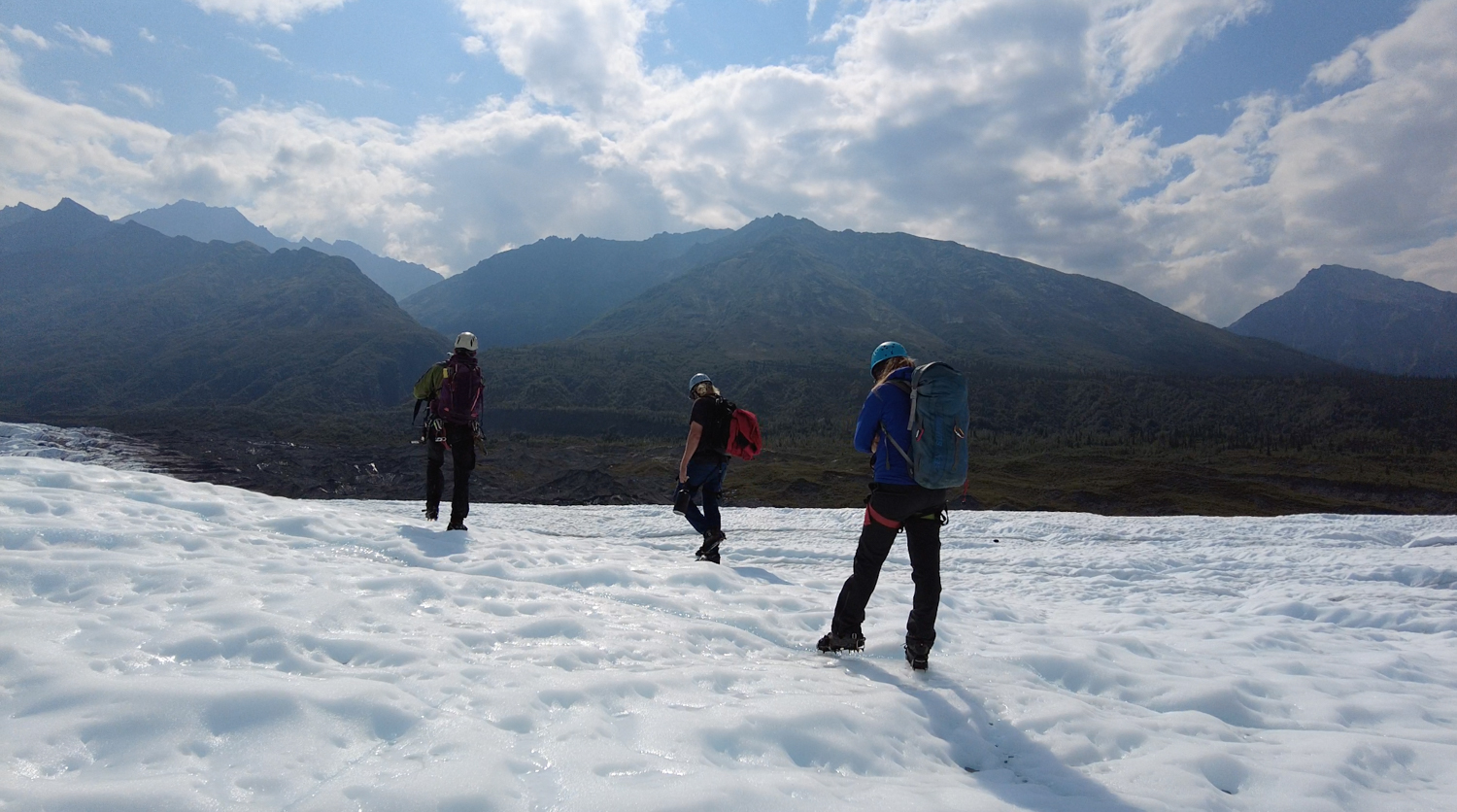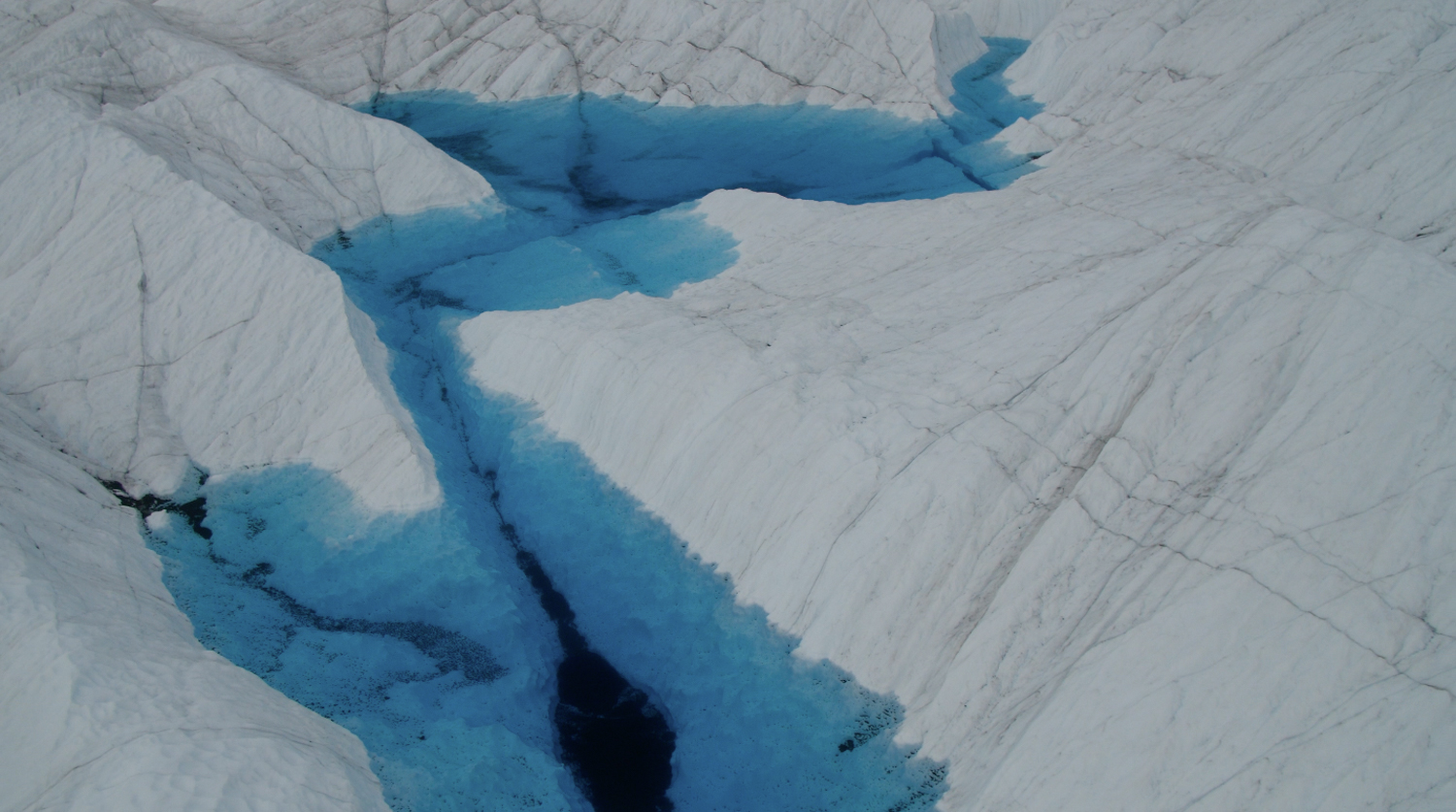 Symphony on the Matanuska
You can see the Matanuska Glacier from miles away as you make your way into the valley. To hear the tones and melodies of this glacier you'll have to get out on the ice. Better yet, you can spend a night on the glacier. You can even enjoy an overnight glacier camping trip! When you take this trip you will get to experience the glacier both day and night and take in the full spectrum of the music.
So what notes does a river of ice play in nature's song? The first note is typically the sound your crampons make once they hit the glacier ice. A consistent and soft crunch in rhythm with your step. As you explore the ice, faint sounds of shifting and cracking ice start to join in. Meltwater babbles along on top of the ice. And it is a bit more rare to hear, and to feel, be sometimes you can hear calving ice from seracs falling from ice falls. Or, a lower ice shelf shifting and rumbling near the basal layers of ice, feeling and sounding as if you were in the belly of a very hungry glacier.
Melodies by Nature
The "song" of the glacier is not just the sounds of the ice though. It is the laughter around the fire at glacier base camp at night. The plinking noises of rocks thrown down seemingly endless crevasses and ricocheting off ice walls. You can hear it between the ice tools striking as ice climbers ascend giant ice walls. It is also the way the katabatic winds blow over the glacier in the mid-afternoon. And how the alpenglow hits the nearby mountains after another bluebird day on the ice. The glacier's song is the whole experience.